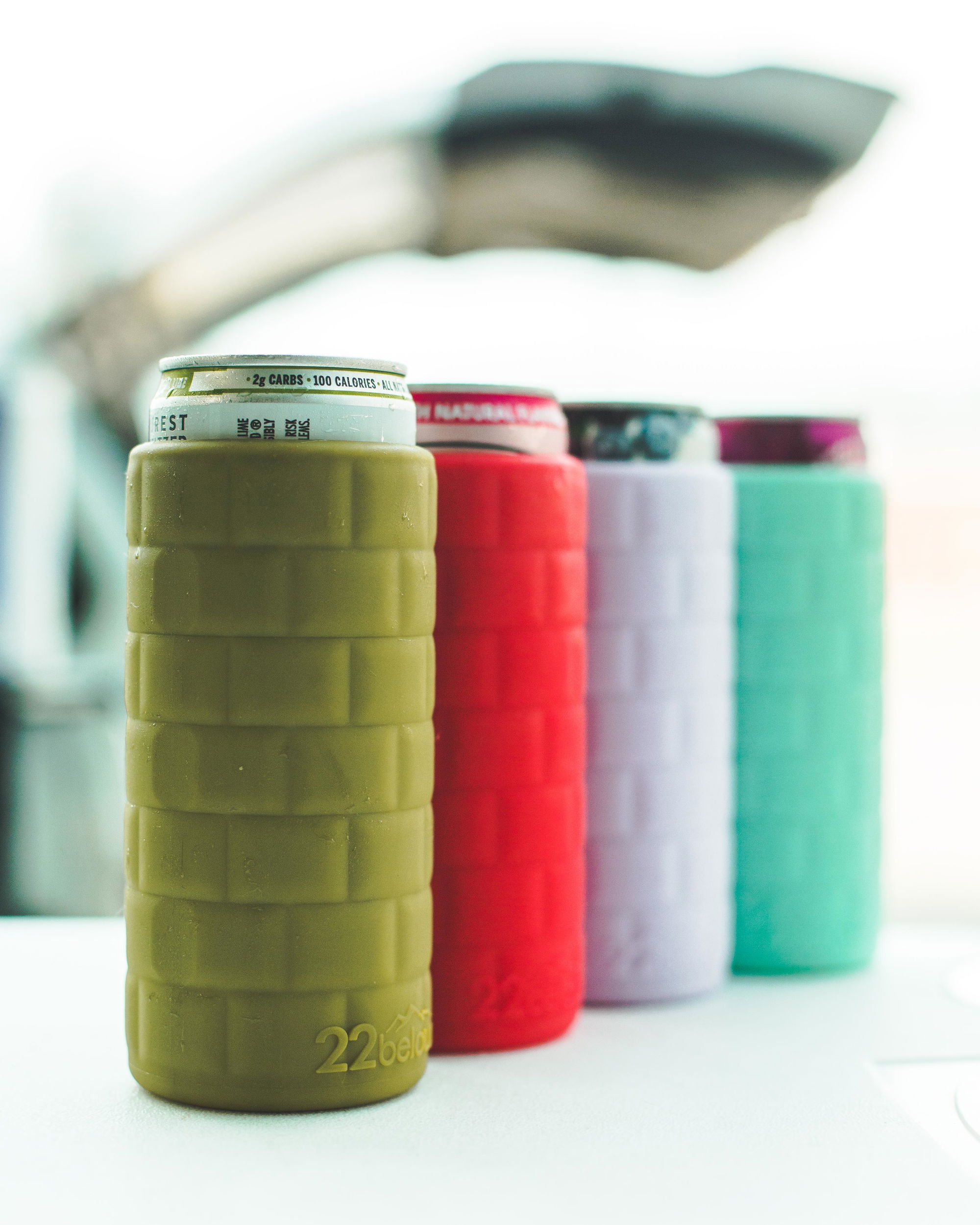 Introducing the 22below Slim - The most innovative can-cooling system available!
Folds to fit in your pocket. Never leave it behind!
Doesn't get soggy. Just shake off the moisture!
Virtually indestructible, Lifetime Warranty & cleans up easily.
Engineered with NASA Technology.
100% American Made
Get Your Six Pack & Save 40%!
Buy A Bundle Pack & Save Big!

See Why Everyone is LOVING Their 22below!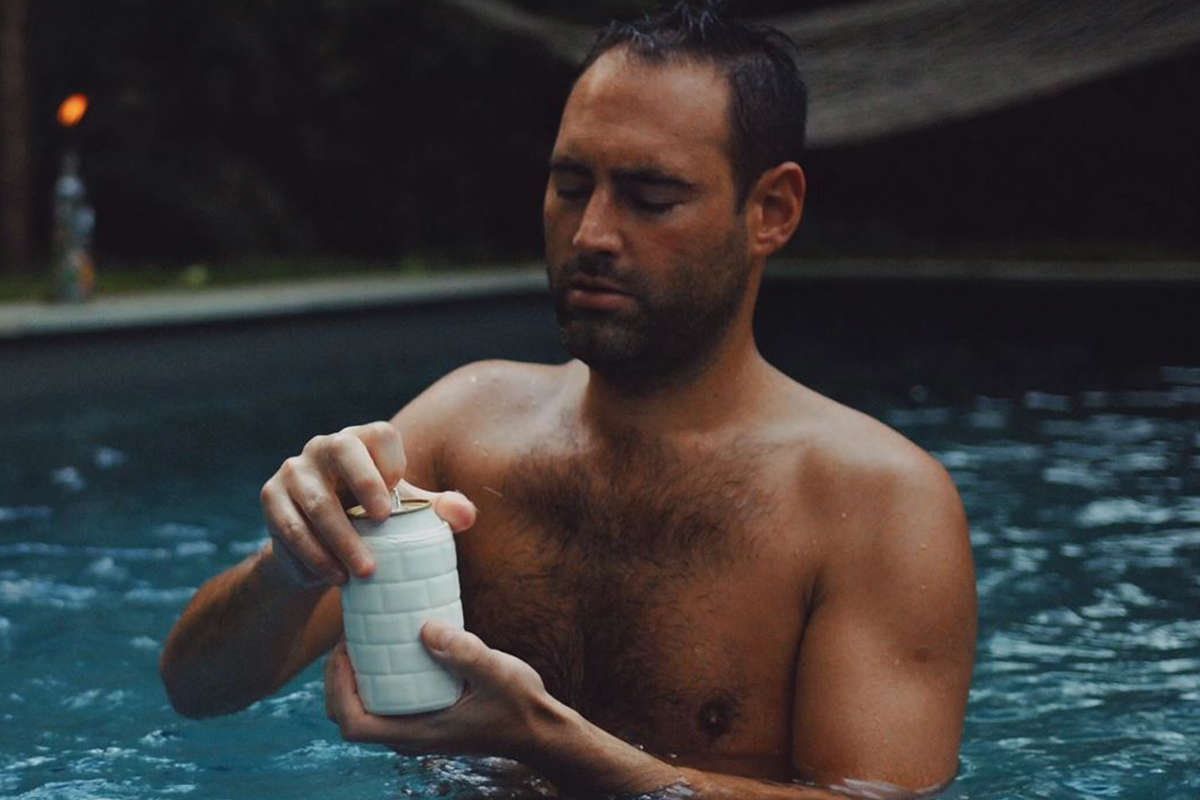 This thing has outlasted, and outperformed everything else on the market I've used - I'll never use anything else again!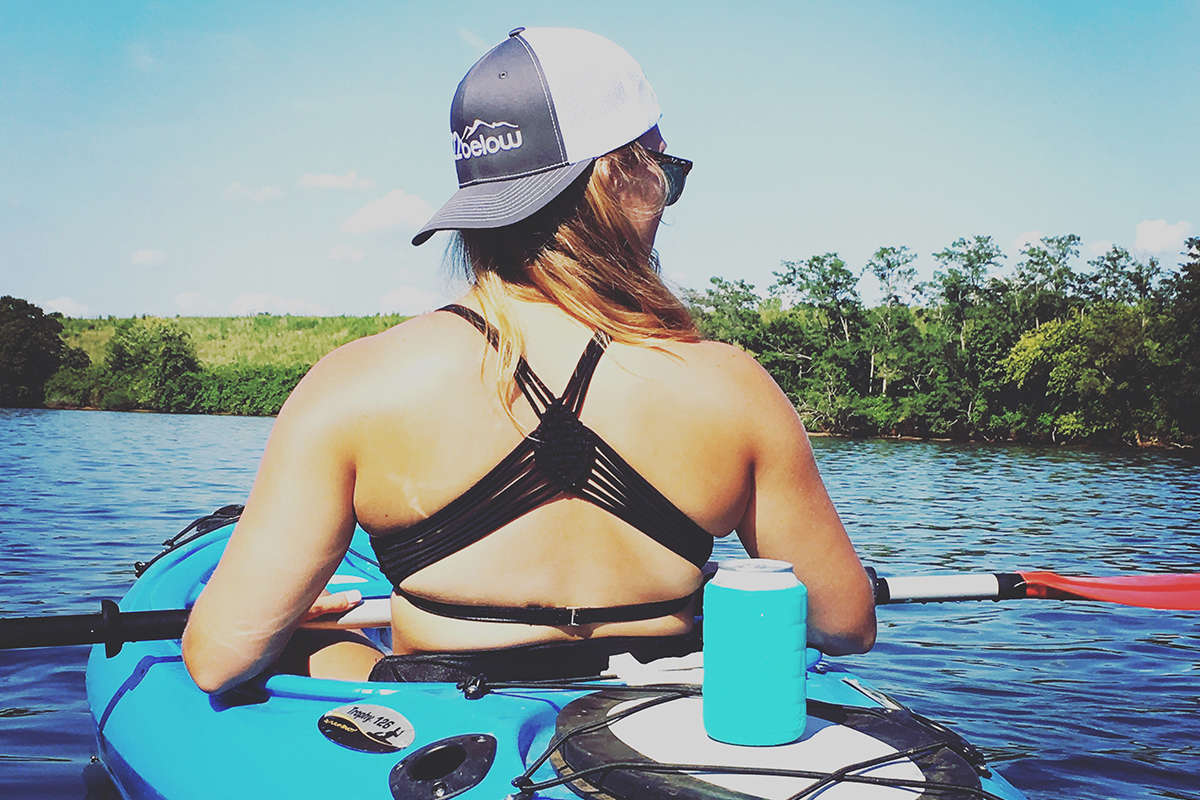 Easily breaks down to store anywhere, to take it anywhere - so I do just that... I never leave home without my 22below!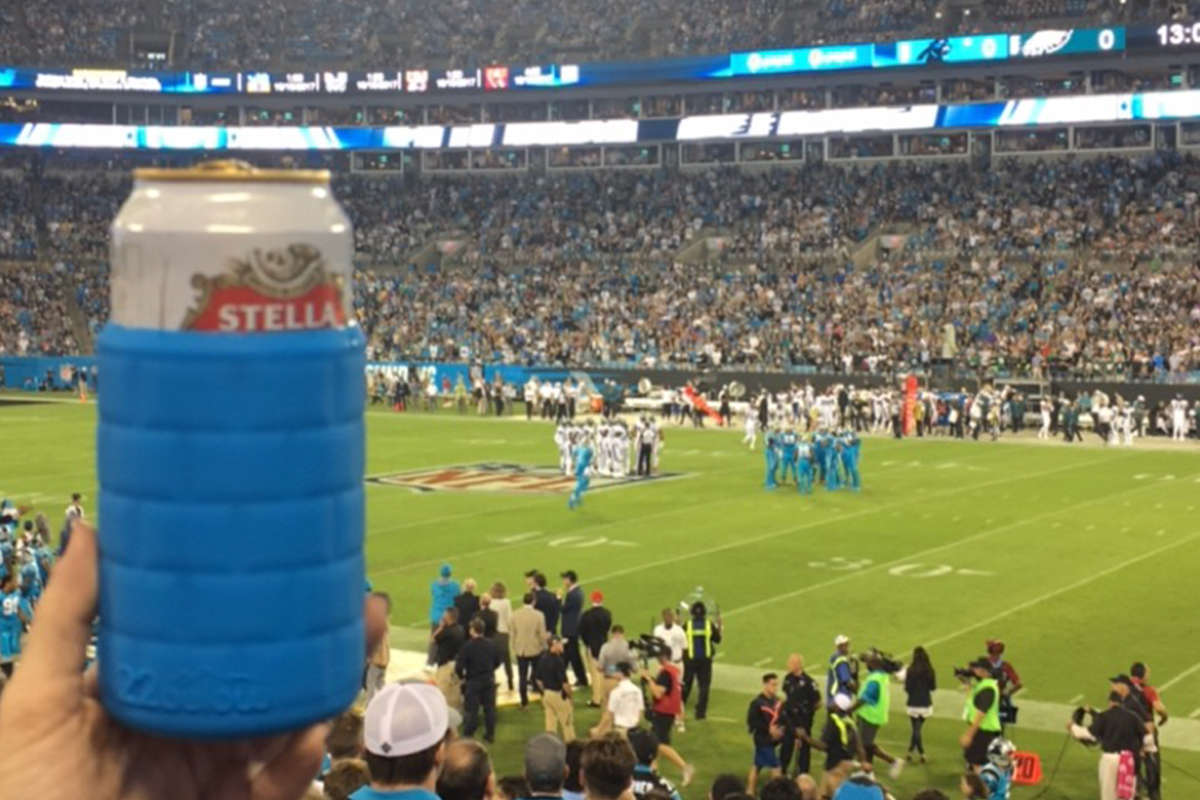 I love how practical it is. I can use it at my tailgate and use it in the stadium because it fits stadium size cans.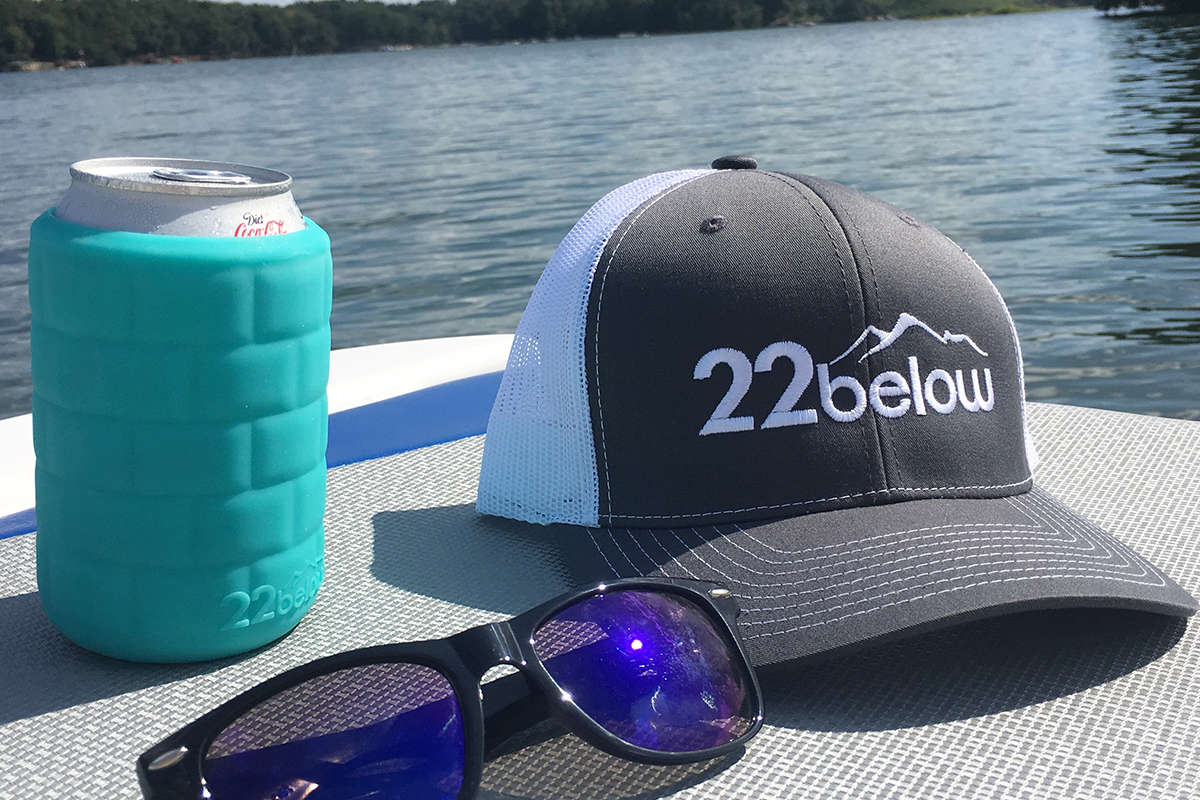 Get the World's Best Can Insulator TODAY!
Huge discounts and free shipping on packs of 4 or 6!
7 color choices
Folds up. No more bulky, metal can coolers!
The only can cooler you'll need. Doesn't rip, tear, or get dirty.
Proud To Manufacture in the USA
Order Your Six Pack!